Drug Free Awareness: October 21-25
Monday: My future matters-dress like your future profession.
Tuesday: We are too bright for drugs-wear neon/bright clothes and sunglasses.
Wednesday: We are ready to live a drug free life-wear red.
Thursday: Pink out drugs-wear pink
Friday: NO SCHOOL
October 3 - Fall Festival
October 14 - Weather Day (No School)
October 17 - Progress Reports
October 18 - GHS Homecoming
October 21 - 5th Grade PSO
October 23 - 1:00 Dismissal
October 25 - PD Day/No School for Students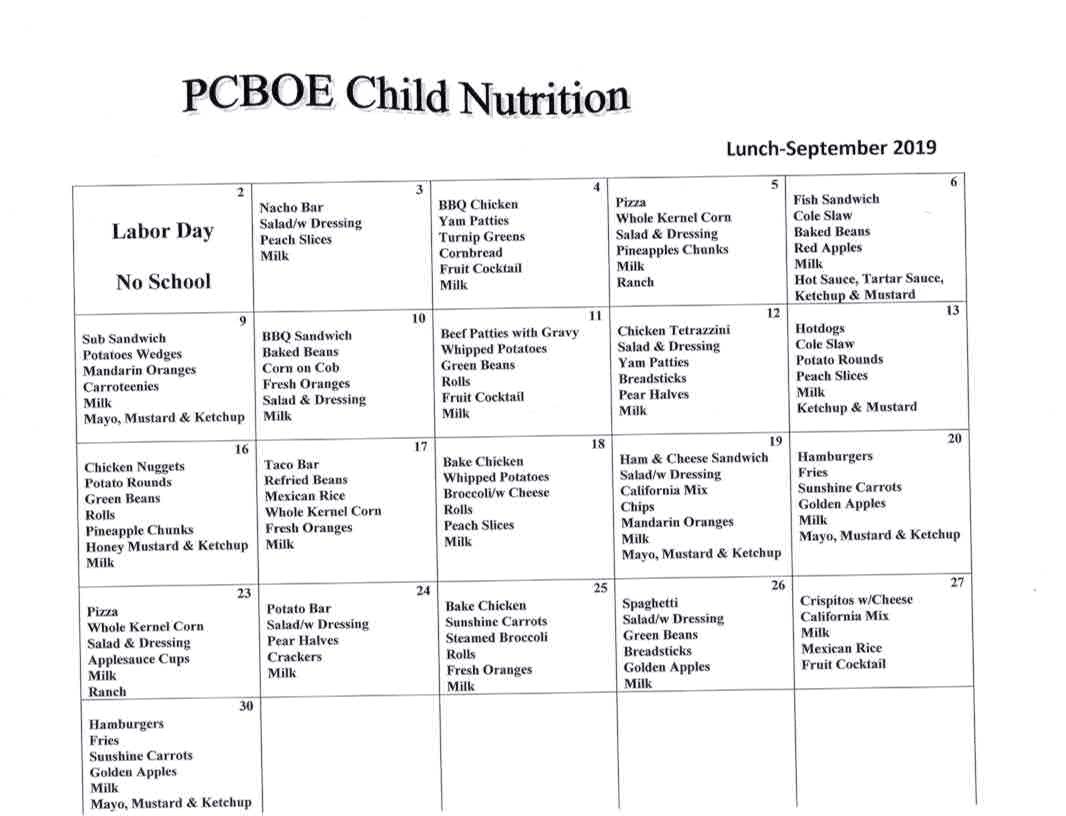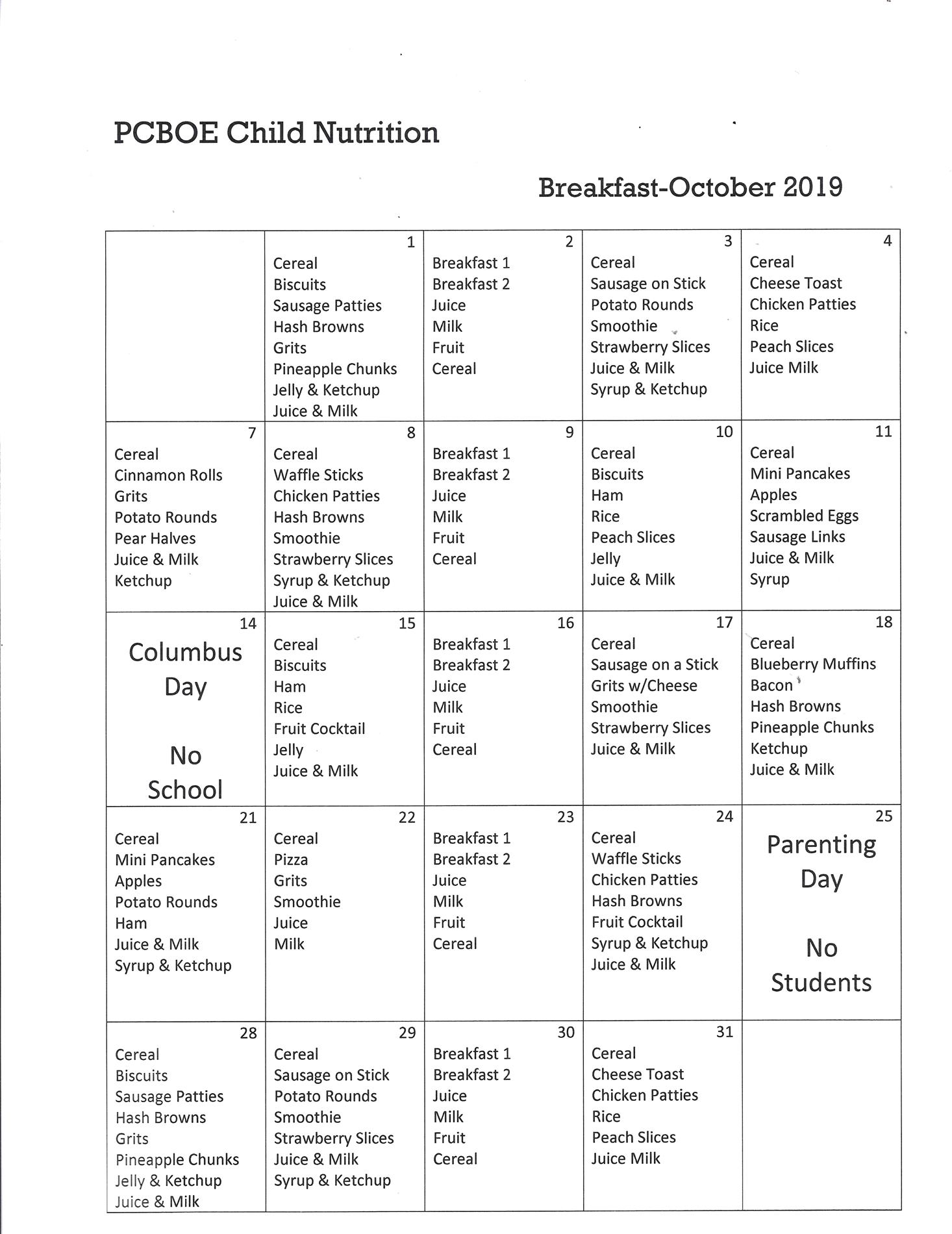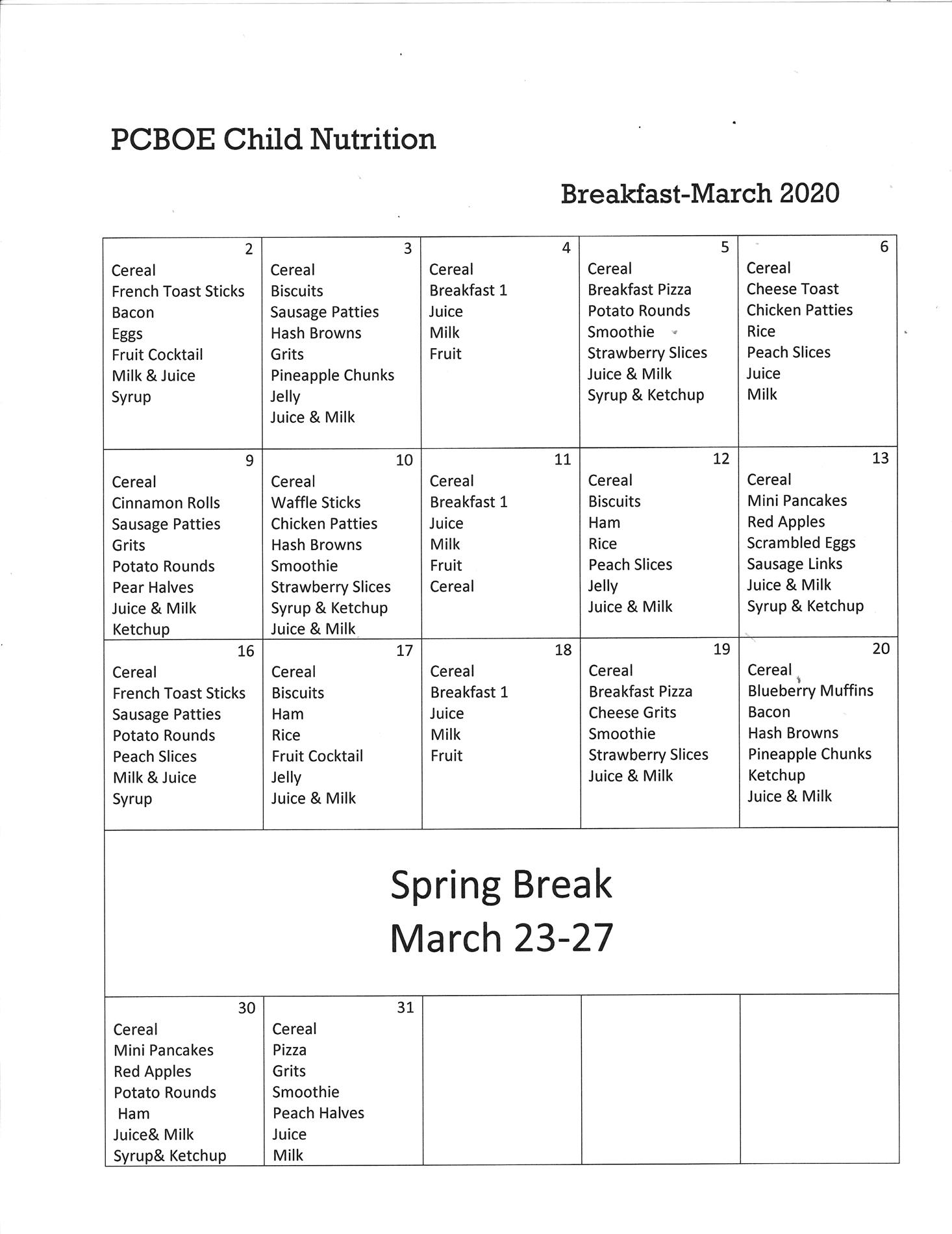 Discover what's in our GES Library by searching below or type in "ebooks" to access our online books.

Is there an AR test for my book? CLICK BELOW!
Keep connected with Gordo Elementary School by attending PSO Programs, parent conferences, Title I Meetings and participating in our school surveys. Follow us on GES Facebook Page for important announcements.