As a precautionary measure, we have asked our students and employees, from Gordo Elementary School, who participated in the Washington D.C. trip to stay at home and not return to school next week (March 16-20, 2020). Also, we have asked that siblings or children of our employees that have had contact with individuals on this trip to remain at home next week, as well. As you know, Spring Break is the week of March 23-27, 2020. Again, the safety of our students and employees is our top priority. We will continue to monitor the ongoing developments with Coronavirus (COVID-19), as well as seasonal influenza that is prevalent in our immediate area. During this time, we will observe directives and advisement from the Center for Disease Control (CDC) and the Alabama Department of Public Health (ADPH).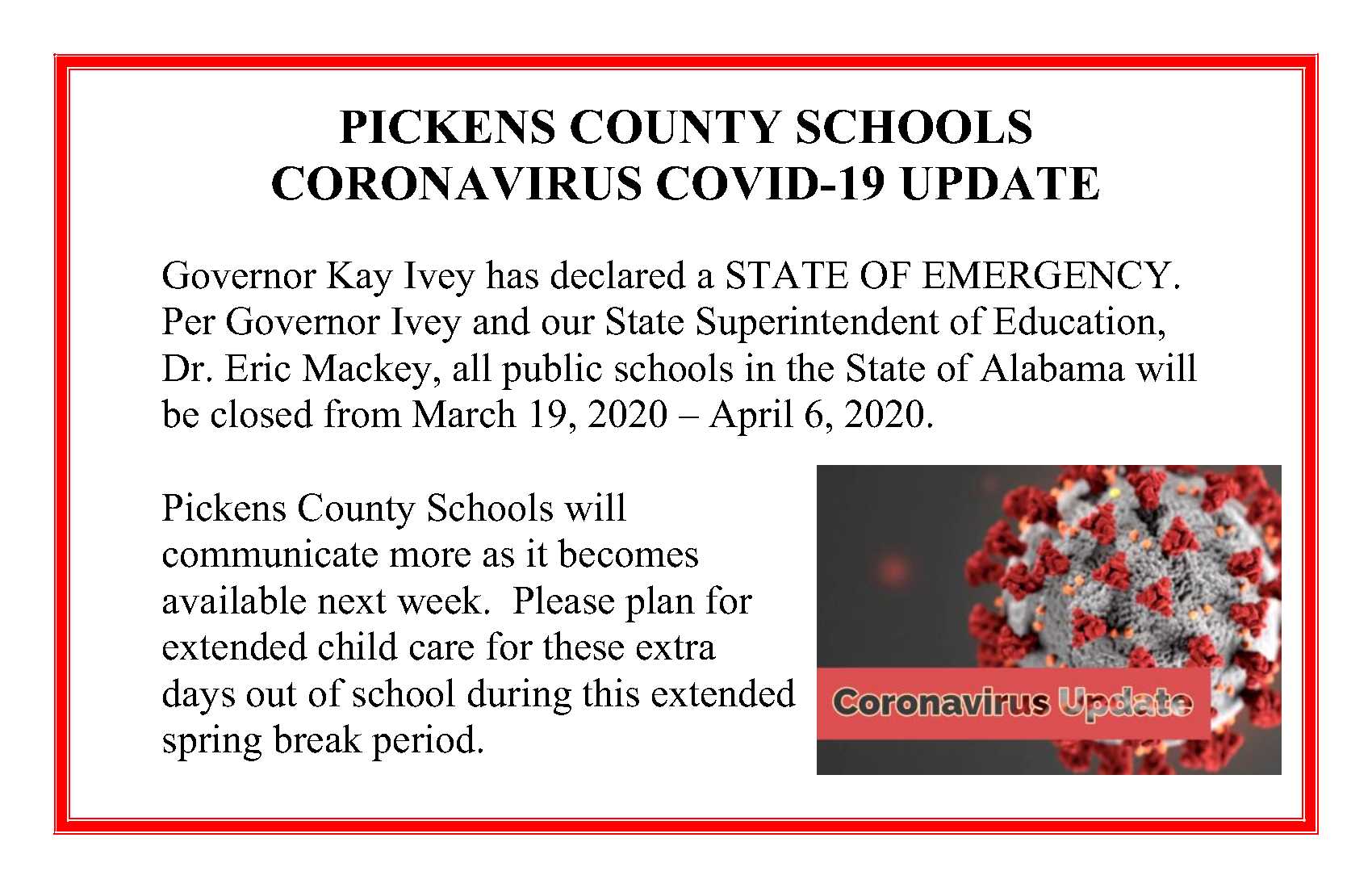 March 13- Kindergarten Registration at Carrollton
March 16- 1st Grade PSO at 6:30
March 19- Progress Reports
March 23-27- Spring Break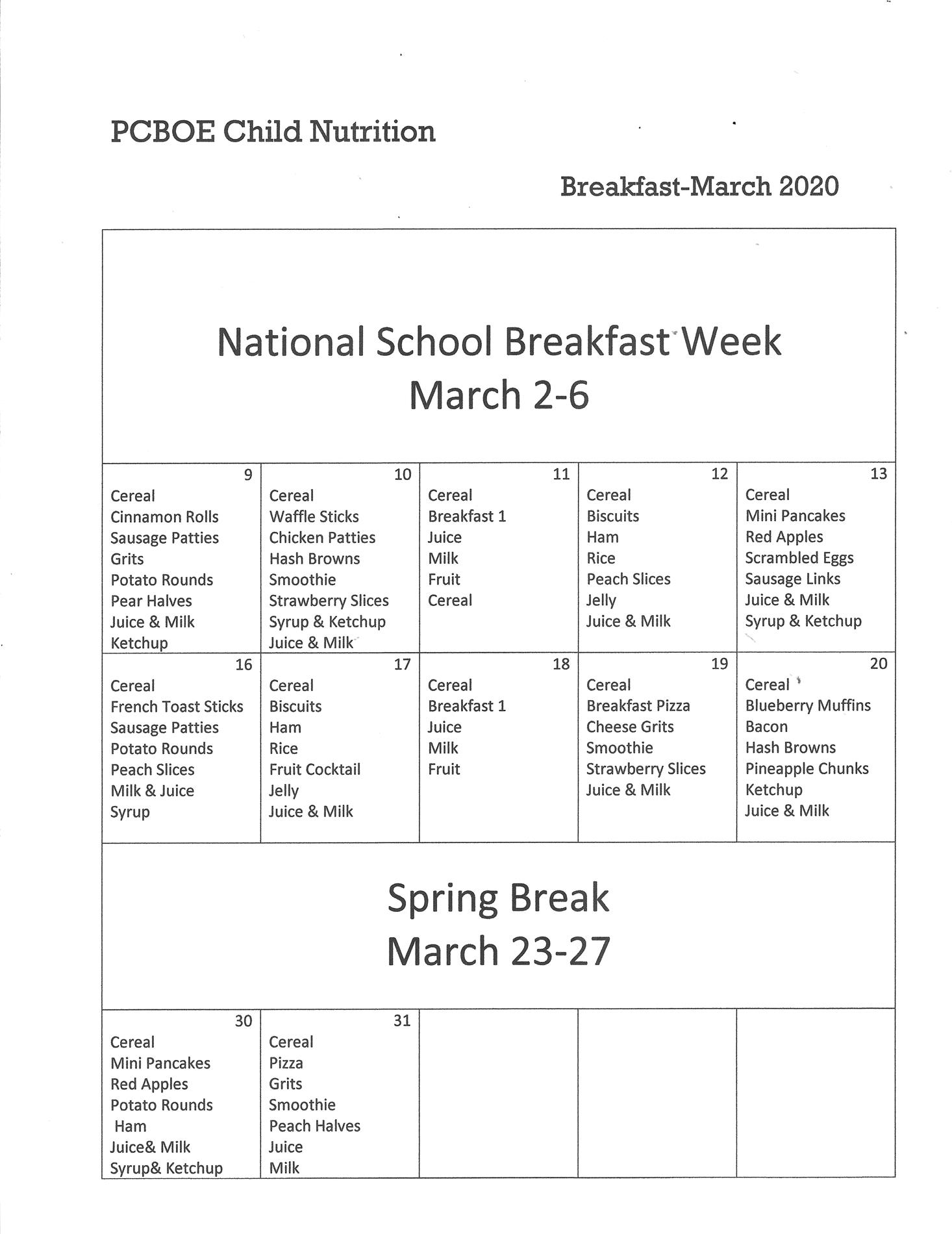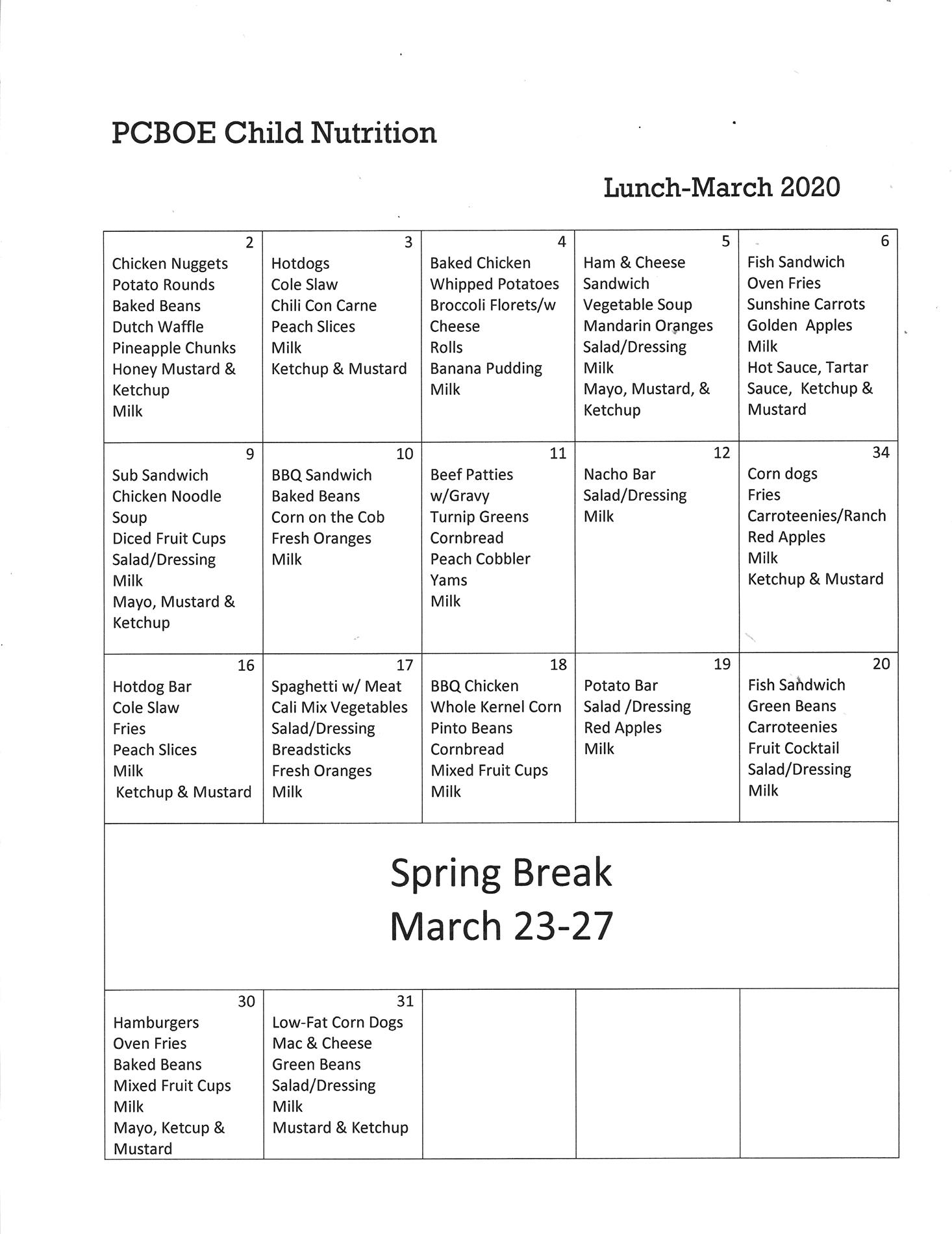 Discover what's in our GES Library by searching below or type in "ebooks" to access our online books.

Is there an AR test for my book? CLICK BELOW!
Keep connected with Gordo Elementary School by attending PSO Programs, parent conferences, Title I Meetings and participating in our school surveys. Follow us on GES Facebook Page for important announcements.