February 21- Progress Reports
February 24- 3rd Grade PSO at 6:30
February 27- Report Cards
March 2-6- Read Across America Week
March 5- Spring Pictures
March 6- Kindergarten Registration at GES
March 13- Kindergarten Registration at Carrollton
March 16- 1st Grade PSO at 6:30
March 19- Progress Reports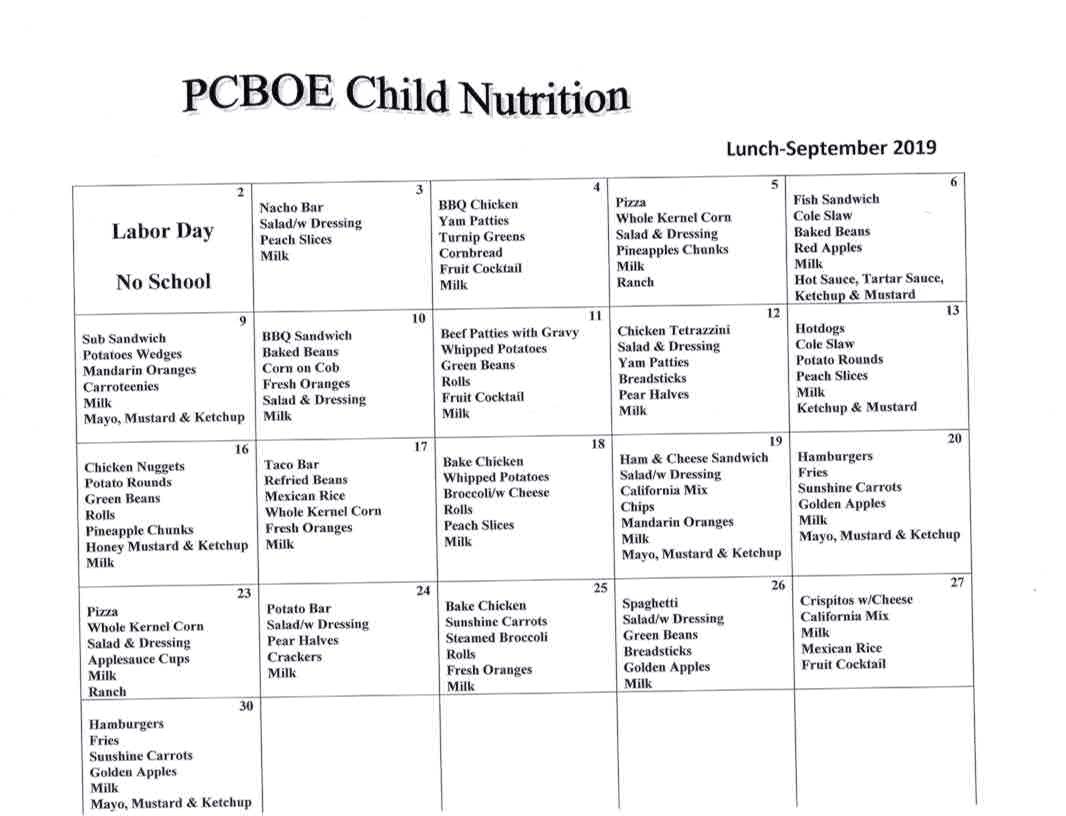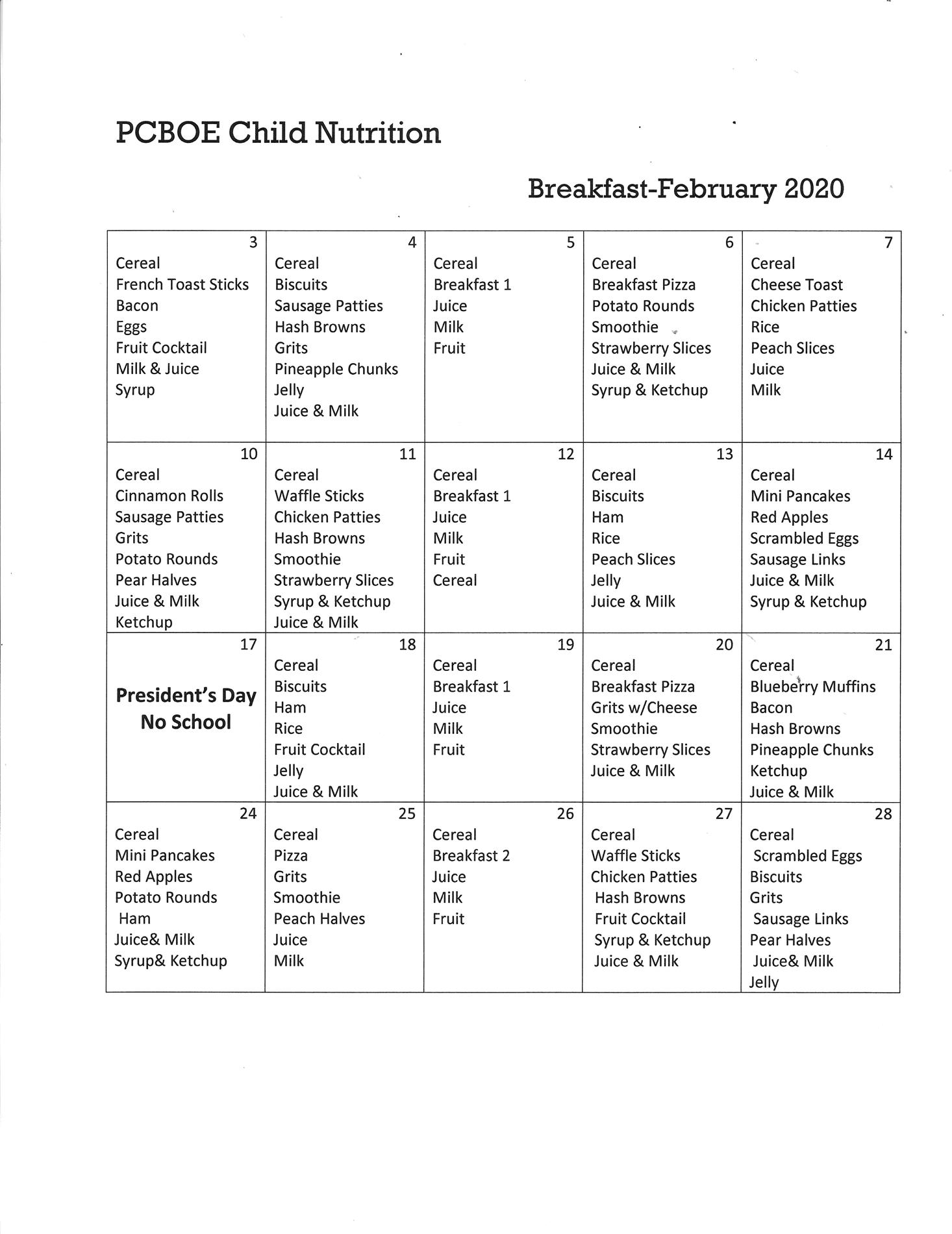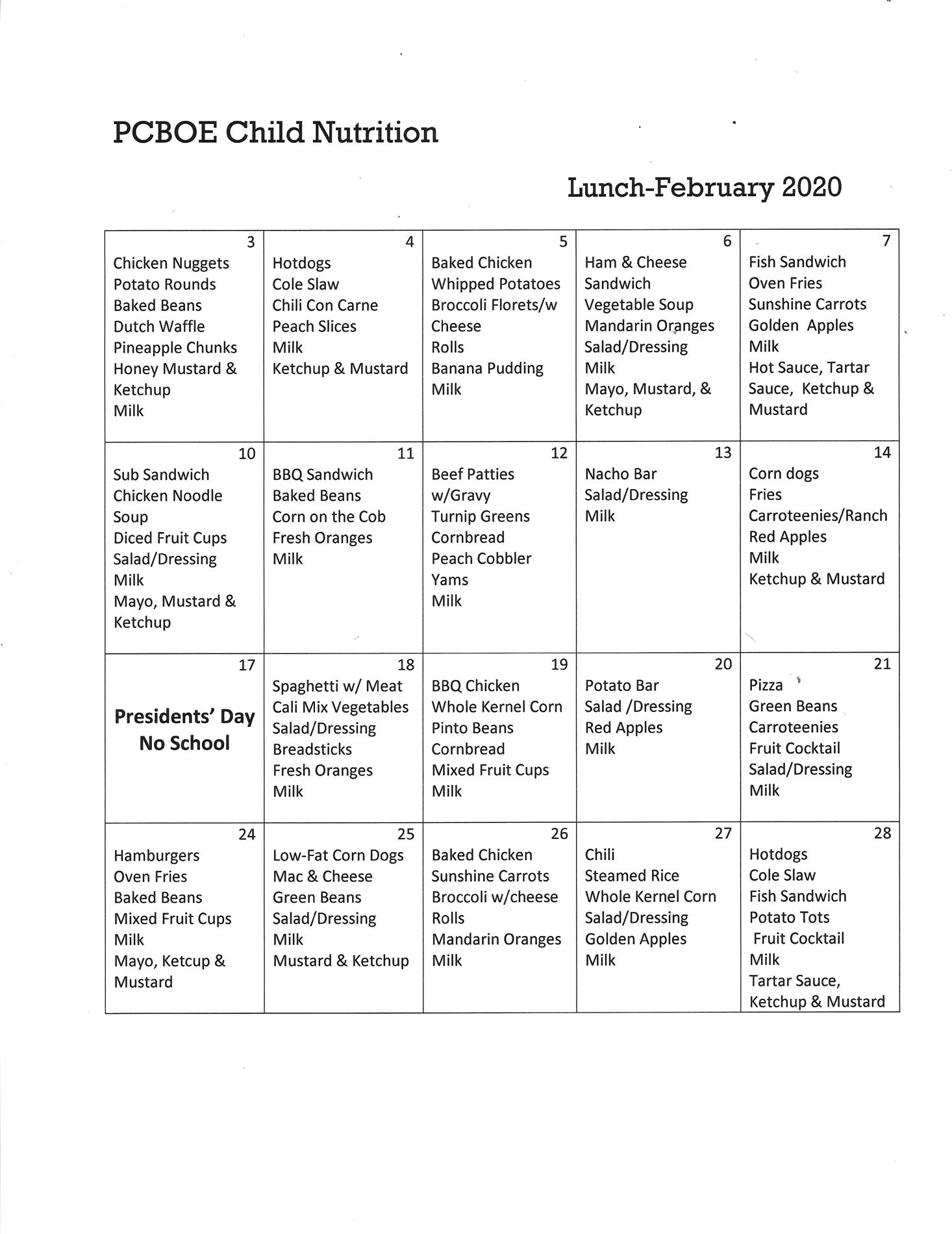 Discover what's in our GES Library by searching below or type in "ebooks" to access our online books.

Is there an AR test for my book? CLICK BELOW!
Keep connected with Gordo Elementary School by attending PSO Programs, parent conferences, Title I Meetings and participating in our school surveys. Follow us on GES Facebook Page for important announcements.