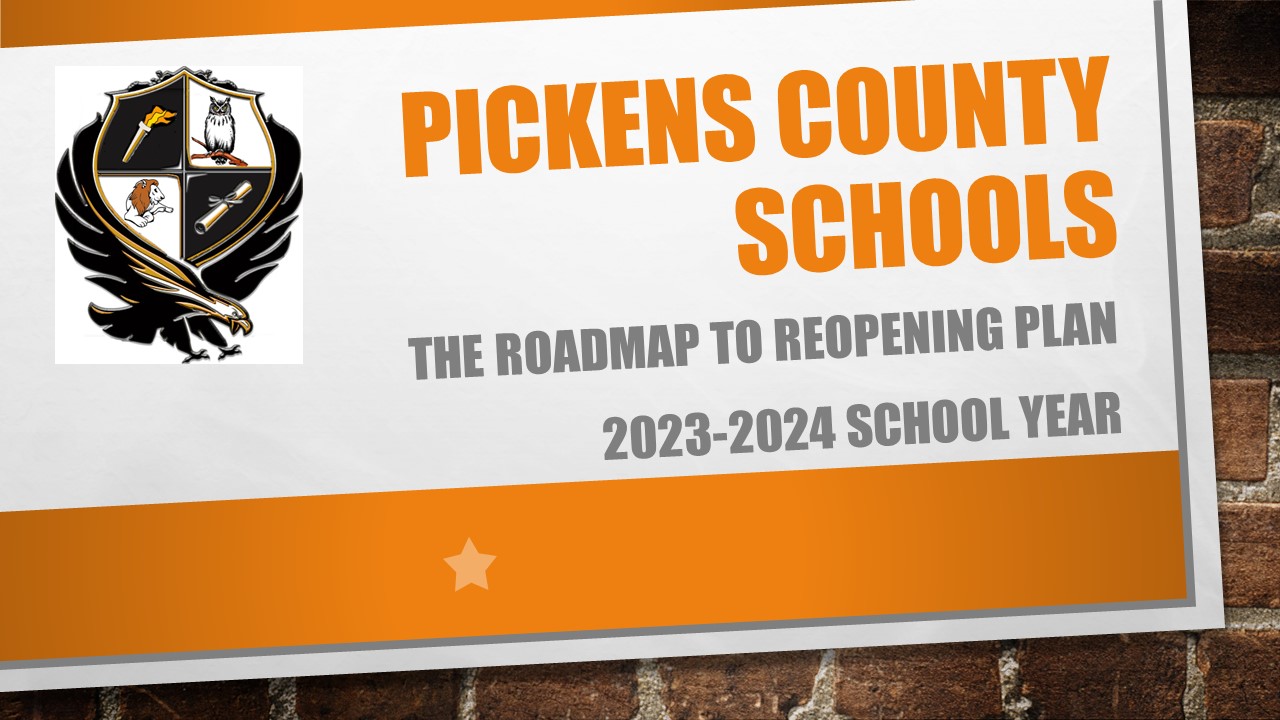 Kindergarten Registration
** If you have a student that needs to register for kindergarten for the new school year (2020-2021) please contact the school at 205-364-8480.
Personal Belongings Pick-up
Please contact the office (205-364-8480) to make an appointment to pick up any personal belongings that your child may have left at school.
**Please bring all text books and library books**
Websites for Home Learning
Discover what's in our GES Library by
searching below or type in "ebooks" to access our online books.

Is there an AR test for my book? CLICK BELOW!
Keep connected with Gordo Elementary School by attending PSO Programs, parent conferences, Title I Meetings and participating in our school surveys. Follow us on GES Facebook Page for important announcements.