**Are you missing or want to order Spring Pictures from last school year?
Call Lifetouch at
800-736-4753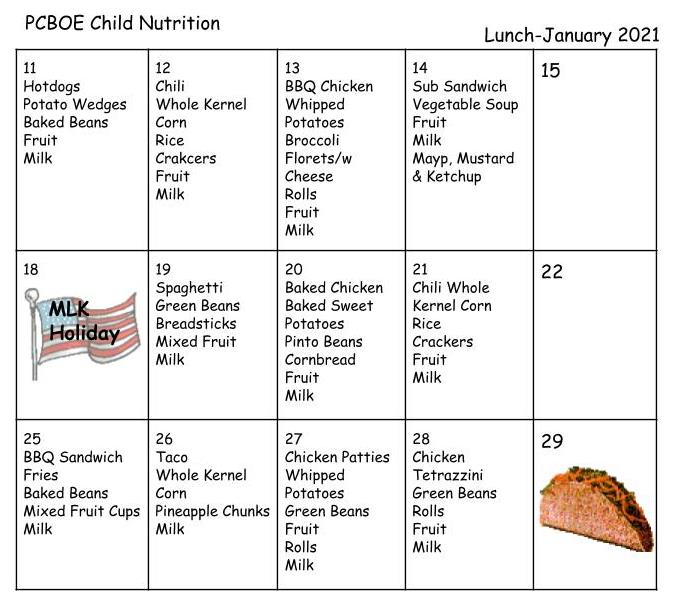 Discover what's in our GES Library by
searching below or type in "ebooks" to access our online books.

Keep connected with Gordo Elementary School by attending PSO Programs, parent conferences, Title I Meetings and participating in our school surveys. Follow us on GES Facebook Page for important announcements.